Due to visa related issue firehouse has to cancel their Indian tour. They were suppose to play in Imphal and Dimapur. Explaining the situation the band stated the followings.
"We would like to apologize to our fans in Imphal & Dimapur, India. Some of the members of FireHouse, but not all, were granted visas by the Indian Consulate in the United States. This means that because the entire band was not issued visas, we will not be able to enter India at this time. Neither 7 Sisters Entertainment or FireHouse are responsible for the delay and we are sorry for any inconvenience this has caused.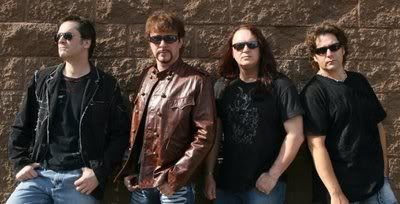 We are busy working with the Indian Government to get all of the visas issued so that we can reschedule these concert events as soon as possible. Please stay tuned to this site and Facebook for the re-scheduled dates. 
We look forward to rocking in Northeast India again as we prepare to come participate in the Rock To Rescue India Tour. Thanks for your support and understanding."